We're Open Again!!!
New hours: Wednesday – Saturday, 11:00am – 3:00pm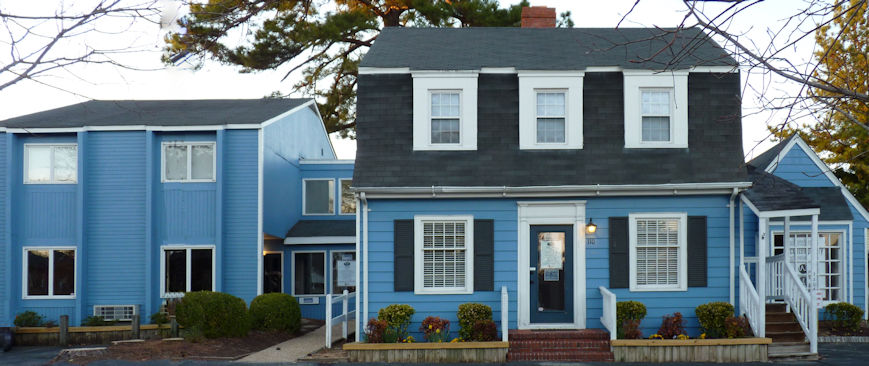 ONSITE – July 14th – August 28th!
---
We're now offering a combination of on-site and Zoom classes and workshops – click on the link above to see what's currently available. Also, Judy Leasure, Art Ed Coordinator, has implemented a series of short art ed videos on our Facebook page. Just click on our Facebook icon at the bottom of this page – then click on Videos and learn from these experts.
Can't wait to see everyone in person again at the Blue Building!
Sincerely,
Janis Wood, President, and the WCAC Board