discover · create · inspire

Classes!
Exhibits!
Lecture Series!
Gala Events!
Exciting things
are happening
at WCAC!!!
curating
curating a creative community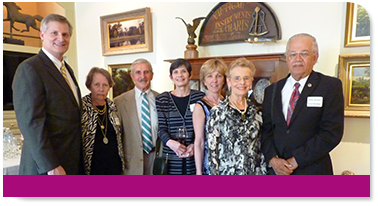 We celebrate diversity, expression and honor all forms of creativity. We serve the community through educational and enrichment programs, our exhibitions and outreach. You're invited to be entertained, challenged or just unwind with a visit, class or volunteer opportunity.