Regular Hours: Wednesday – Saturday, 11:00am – 3:00pm
Special Friday Holiday Hours / November 5th – December 17th
Beginning on November 5th, we will re-open every Friday evening from 5:00 – 8:00pm through December 17th.
Bring your friends, families, and associates to the Art Center for lots of shopping opportunities this holiday season!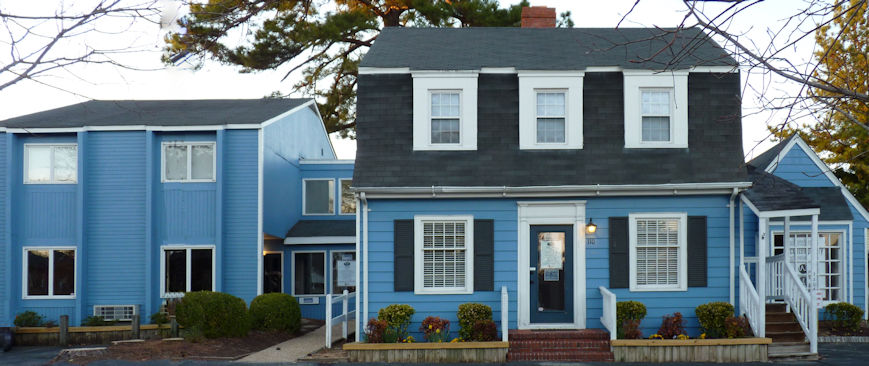 In the Main & Middle Galleries
FALL MEMBERS' CO-OP SHOW

In the Fireside Gallery
CAMERA TO BRUSH & BEYOND
ONSITE

–

September 22 – November 12!

---
Special Exhibit:
WCAC Member Artists at the STRYKER CENTER
October 15 – November 30
Hours: 9:00 am to 5:00 pm, Monday – Friday
412 North Boundary Street, Williamsburg
---
We're now offering a combination of on-site and Zoom classes and workshops – click on the link above to see what's currently available. Also, Judy Leasure, Art Ed Coordinator, has implemented a series of short art ed videos on our Facebook page. Just click on our Facebook icon at the bottom of this page – then click on Videos and learn from these experts.
Can't wait to see you all in person again at the Blue Building!